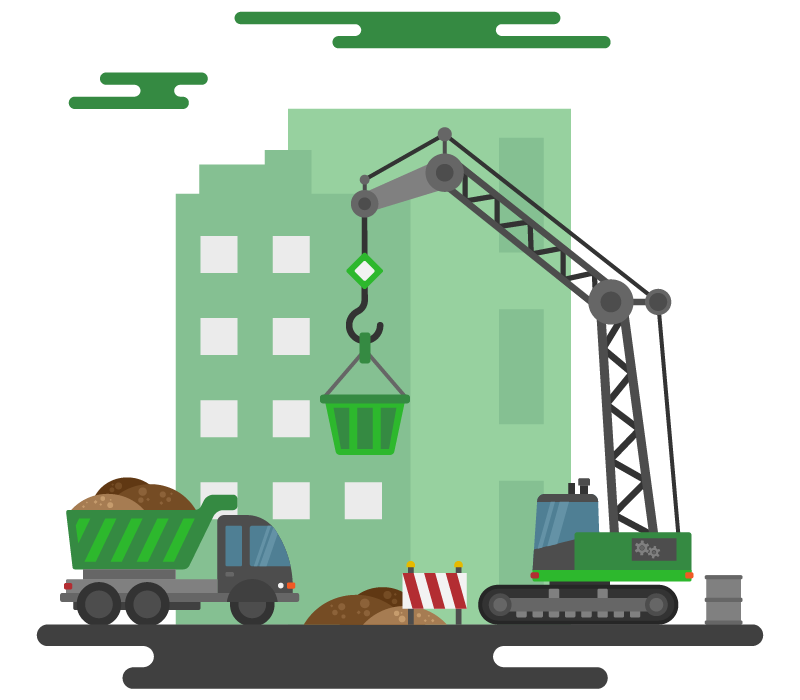 ABOUT SAKANN
Today in SAKANN, we have a world class building system that has been earthquake tested, is cyclone and fire resistant, water and rot resistant, termite resistant, load bearing, soundproof, and 100% recyclable. Simply stated -- it's the best building material in the world.
SAKANN Building Systems is a privately-owned Australian pioneering technology company dedicated to producing the most environmentally friendly and superior products for the Gypsum Industry worldwide..
---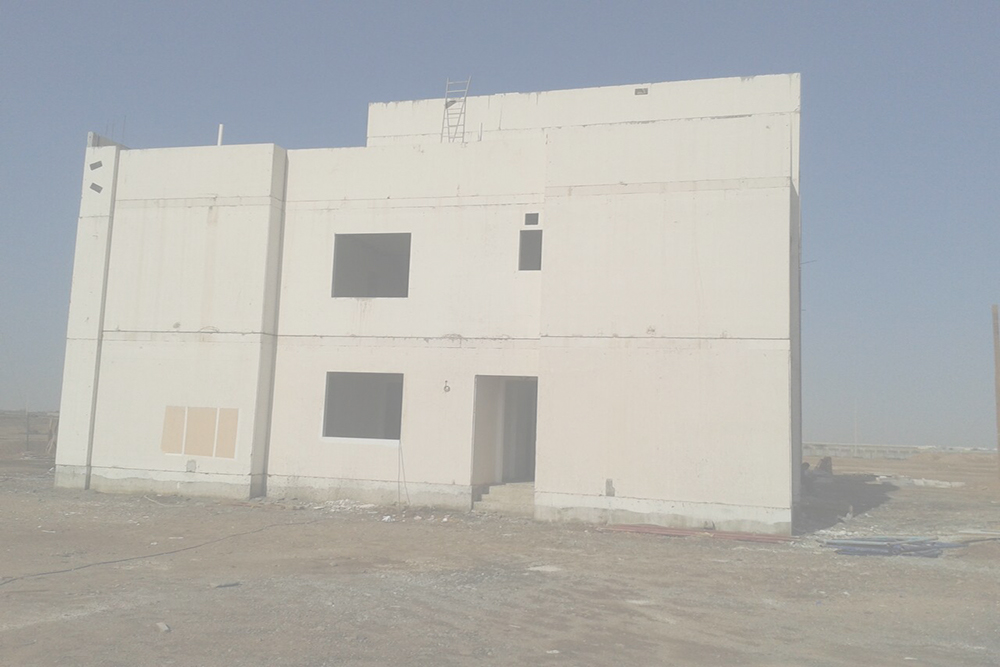 Build your home
---
Coming soon.. Please be patient.
Subscribe To Our Newsletter